Indian Ocean Drive 2 1/2 hrs North of Perth, Camping in remote areas – 3 days
November 25 at 8:00 am

-

November 27 at 5:00 pm

UTC+8

Price/car
Redtrack Eco Adventure Tours – Join Dave on the 3 days Indian Ocean Drive
We will be leaving from my shop in Balcatta 30 Erindale Rd 8.00am on the Friday returning approx. 4 pm on the Sunday.
I will organize pick up times for Hire campers and an information.
Things to consider
Make sure your camper batteries are fully charged and fridge is working at least a day or two prior to departure in case there is a problem.
A CB radio is a great idea to take along so you can communicate to other people in the convoy and receive directions.
As we are going to be visiting and staying at beach campsites, taking personal protection against sand flies is a good idea. I can recommend "Nature's Botanical" from your local chemist shop. Sand flies maybe non existent but it is a good idea for those people who are magnets to be prepared!
Remember we are independent campers and need to take everything with us. Hence, please think about a portable toilet for the first night and pop up shelter especially for the ladies. Just remember that the Dept of Parks and Wildlife require that you don't leave a footprint at their campsites and take everything out with you. This is the case now when visiting Station Stays as well. There are dump stations at small towns along the way for disposal. If you need help purchasing equipment please let me know ASAP as we don't have much time before departure. Take comfortable walking shoes as we may do an easy walk up to the top of Mt Lesueur approx 1 hr return trip and a torch for Stockyard Gully Cave. I have a lot of equipment available and advice for this trip when the need arises. For example we will be using my communal fire pit, large frypan, grill, and kettle (always left on the boil). For the ladies I am taking my portable instantaneous gas HWS that people are welcome to use for a hot shower. Might as well camp in style don't you think?
Wedge Island, our first stop
Hangover Bay for Lunch on the first Day. Great BBQ and Toilet facilities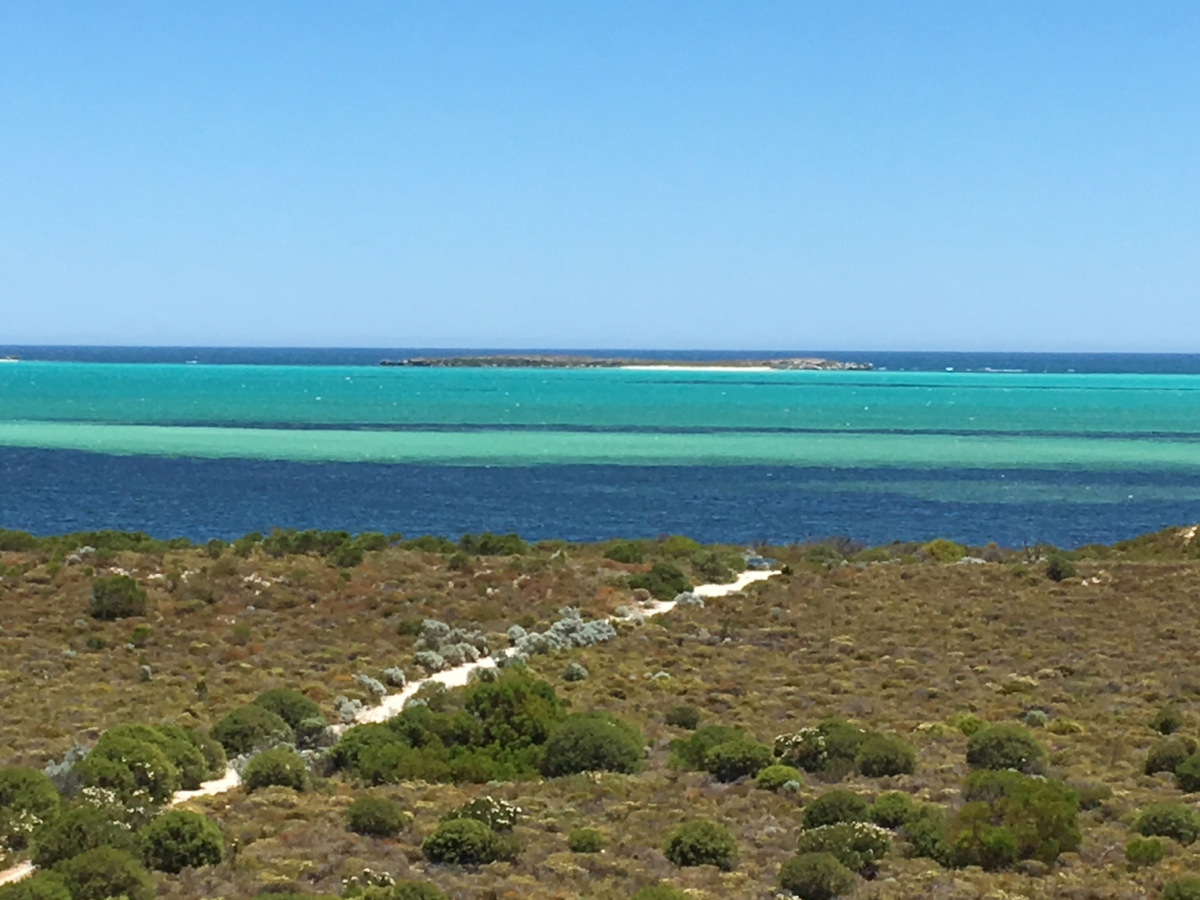 The Cervantes Lookout overlooking one of many islands off the Indian Ocean Drive
Tuart Reserve is a free camp site, a great spot for our First night.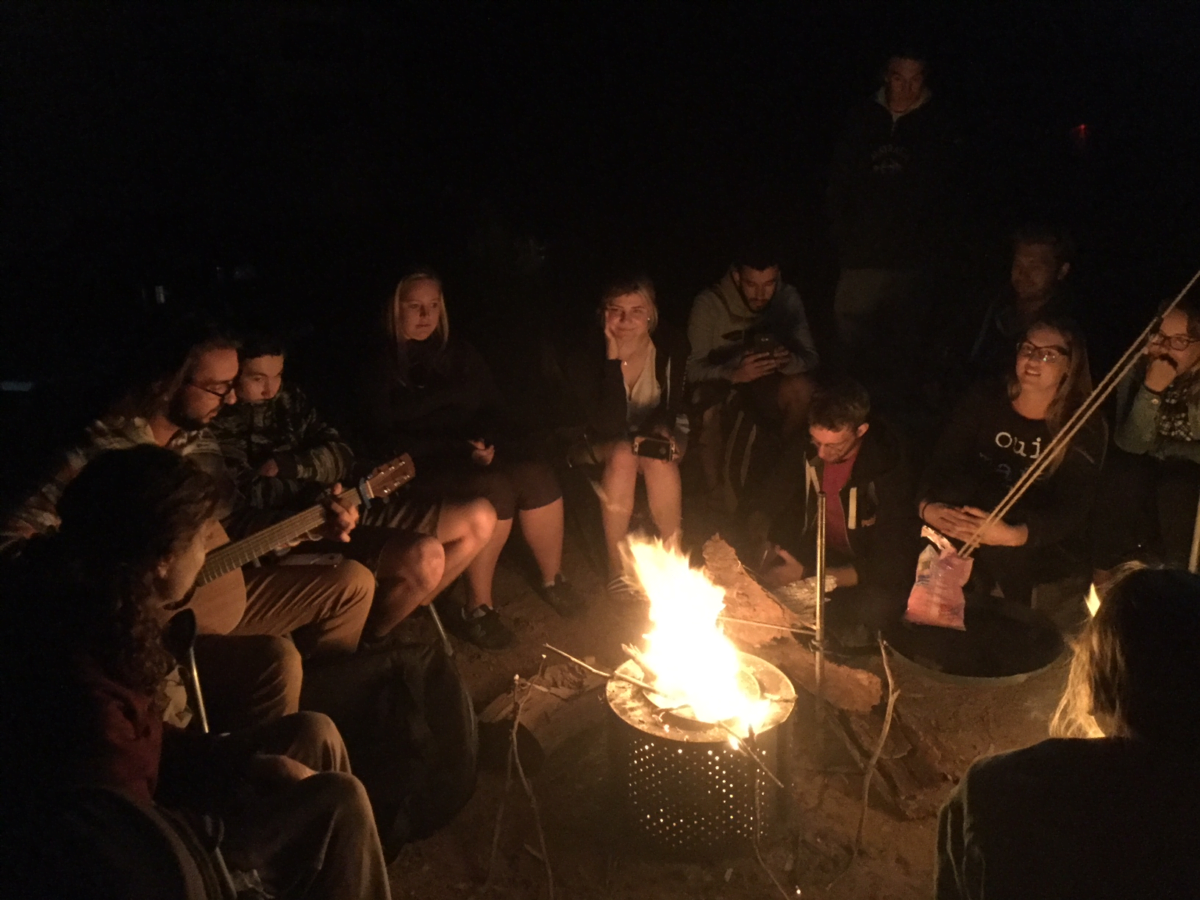 Its not camping unless you have a Campfire. A great way to get people to come together.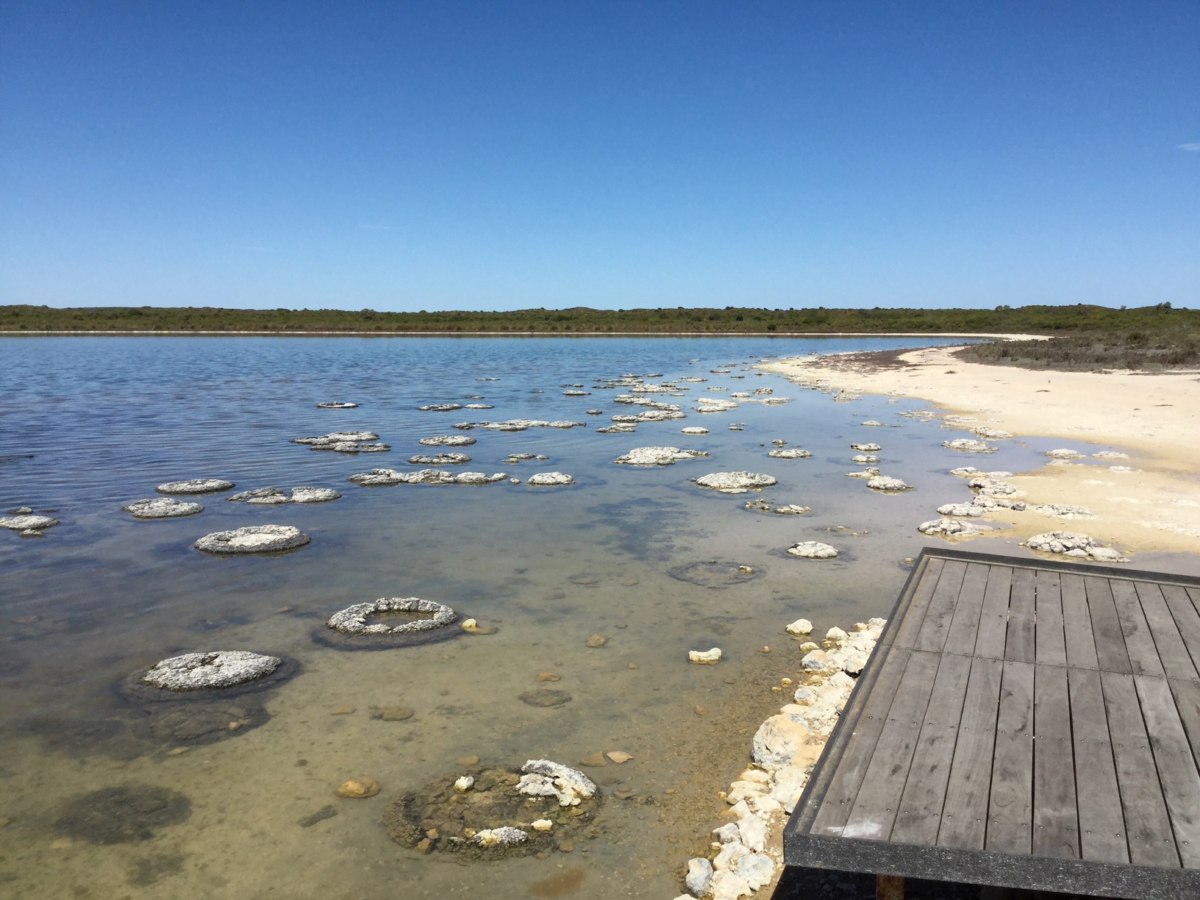 Stromatilites, one of the oldest living organisms on Earth.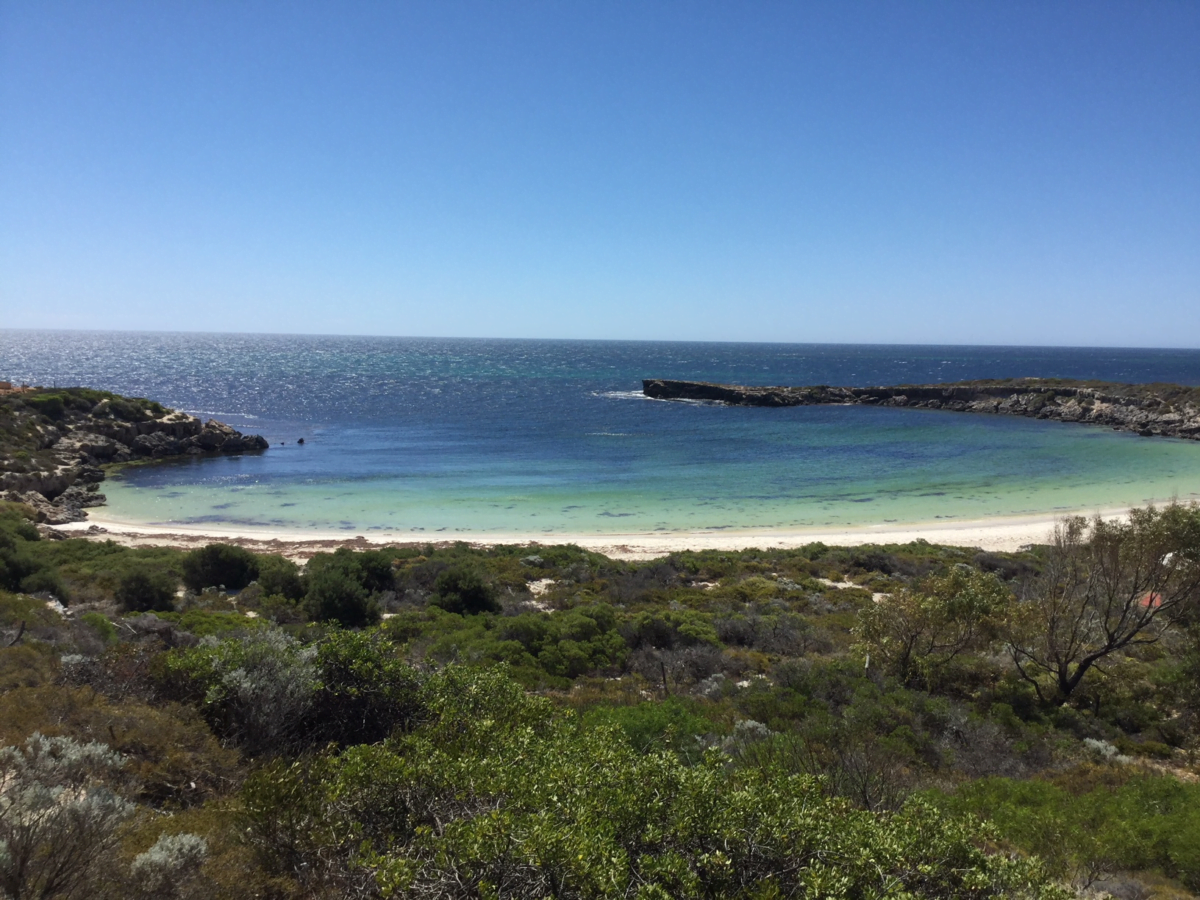 Dynamite Bay, Greenhead. A naturally protected swimming spot for a quick dip.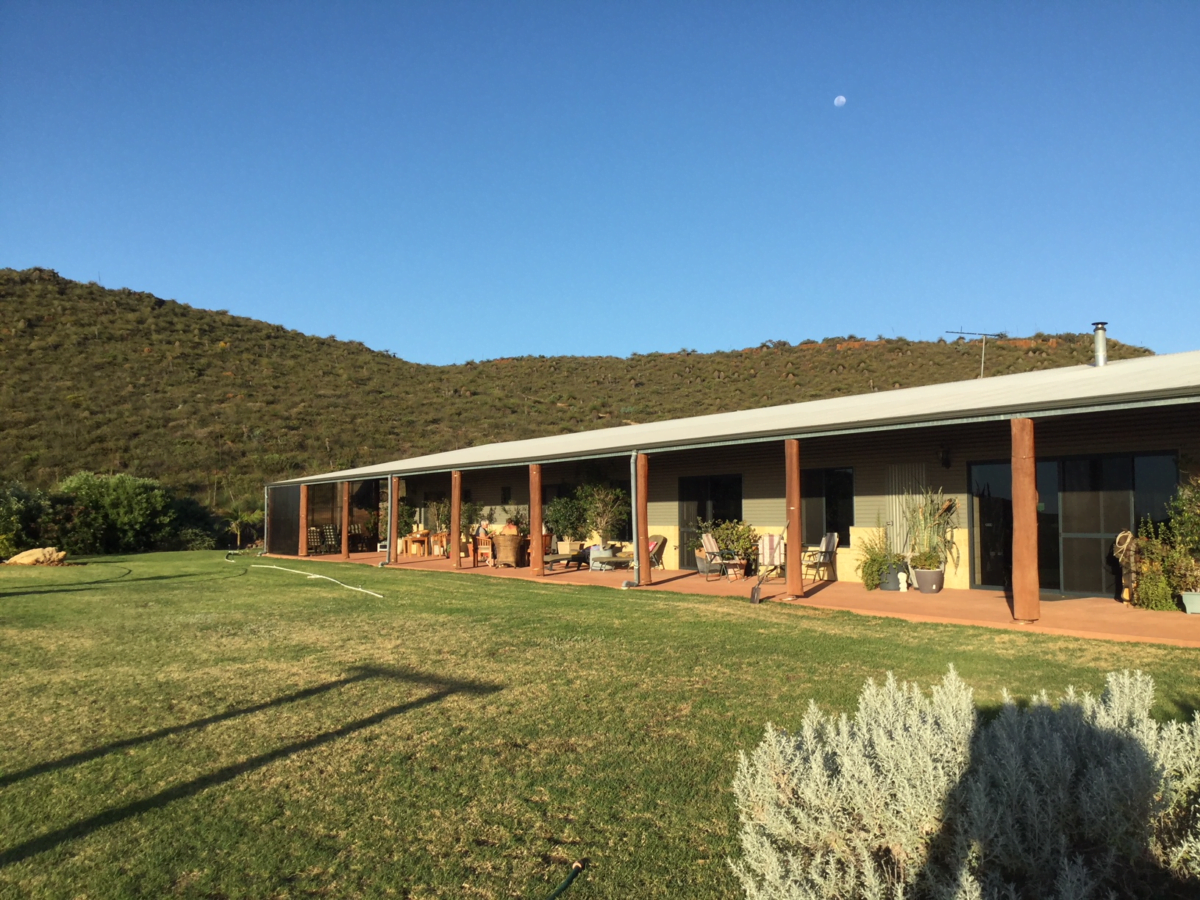 Lets call in and say hi to some of the Local Farmers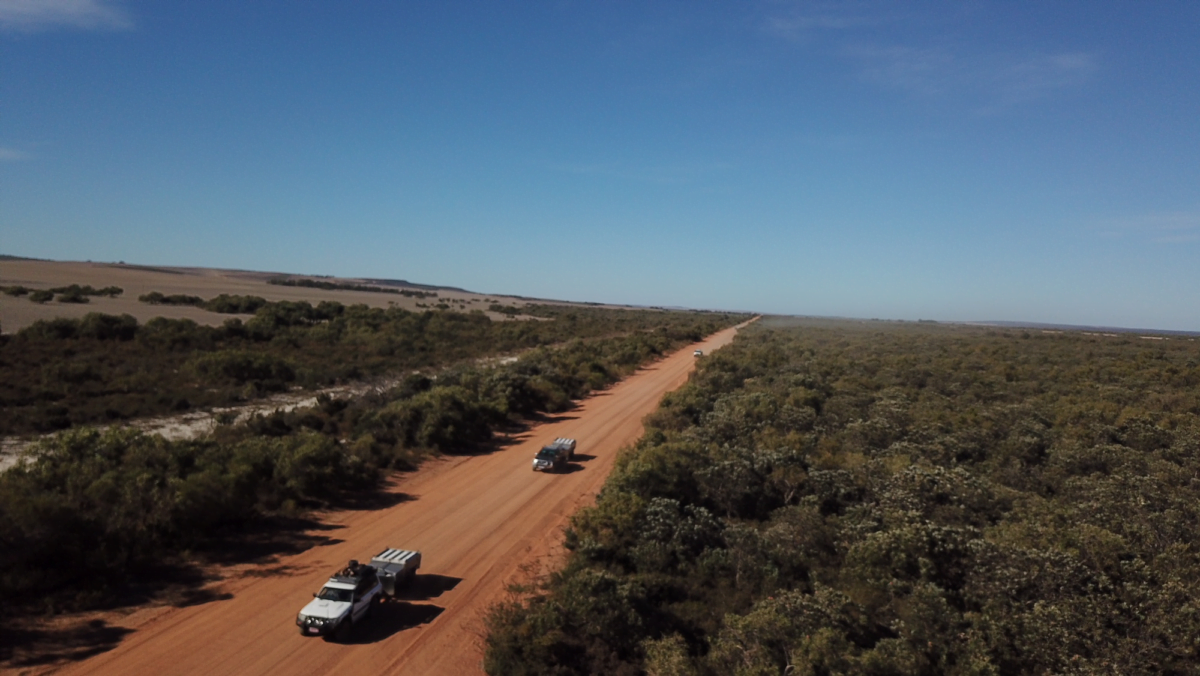 An easy drive on the way to Lasueur NP
Lasueur NP should be ablaze with Wildflowers this Spring.
Stockyard Gully Cave is safe and a lot of fun. Bring your torches.
Living the Dream!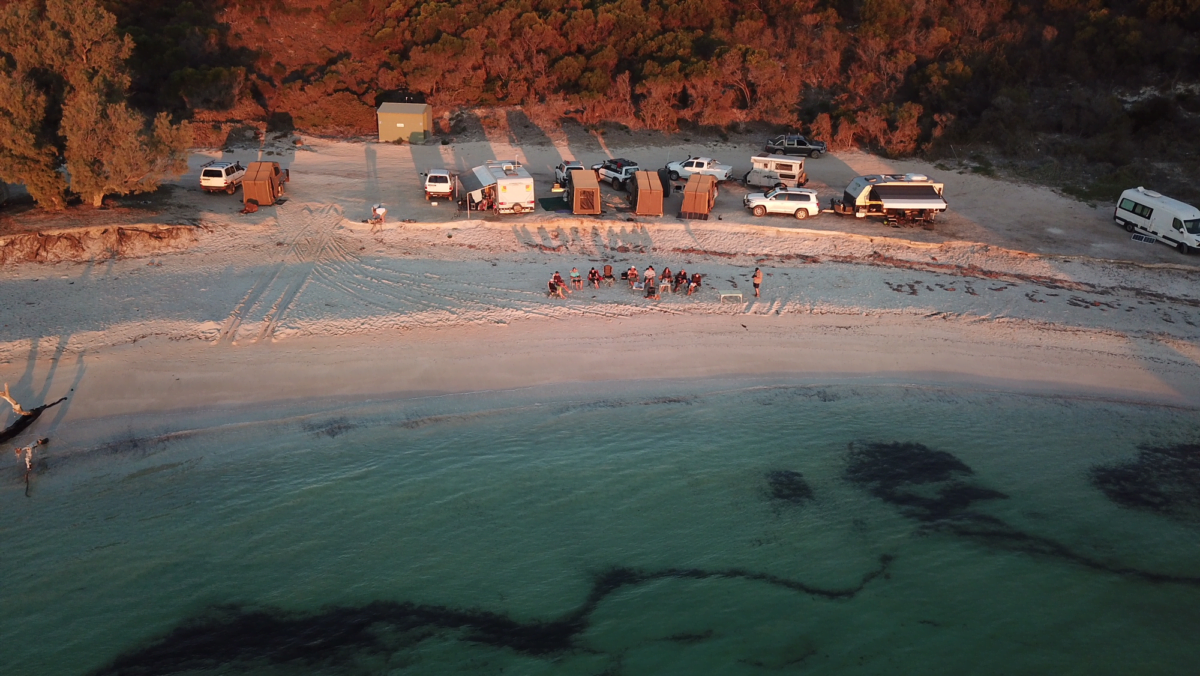 Camping at our secret spot on the second night in a protected, calm bay.
Lake Indoon. Checkout where the Local Farmers Camp.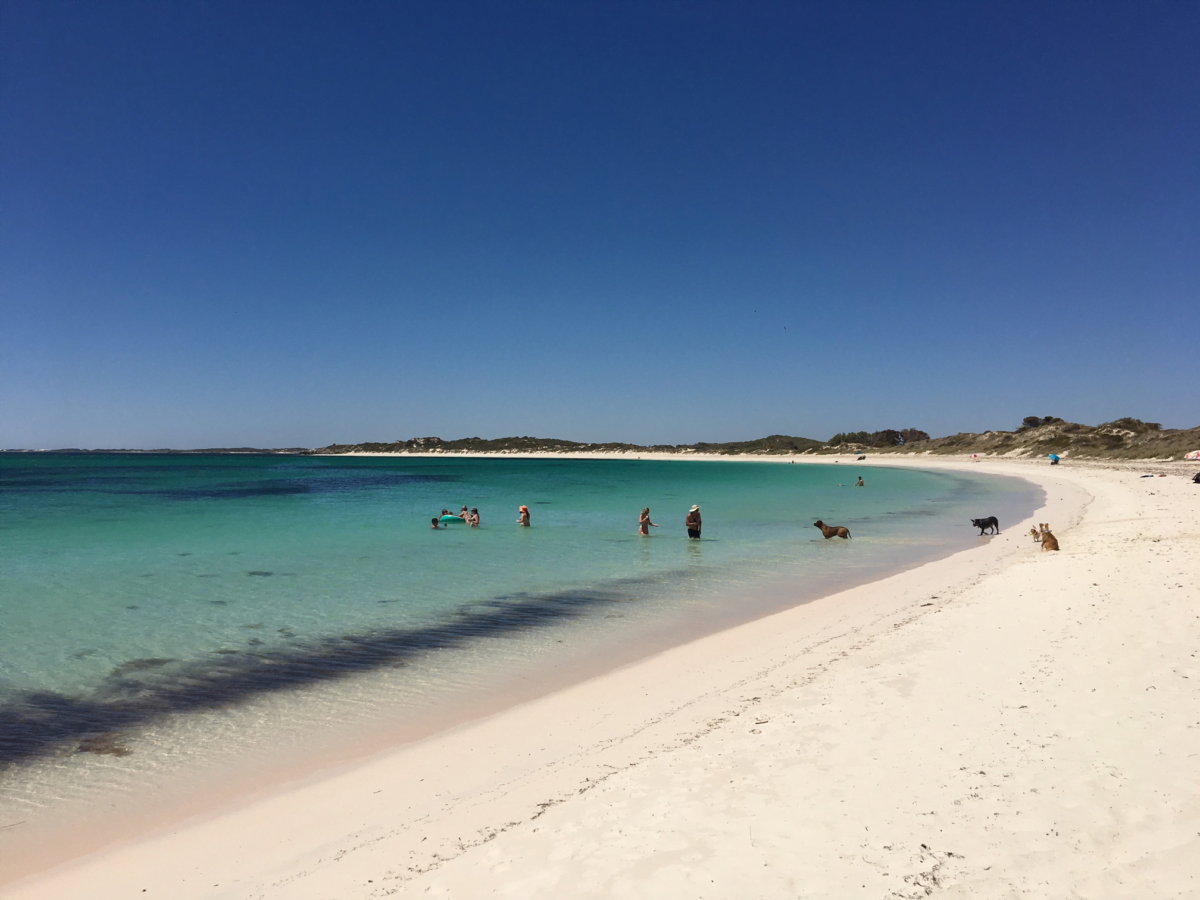 Sandy Cape is a favourite with Families when Camping.
I will be making this Portable Hot Water Shower available for everybody, with a pop up Shower tent. Ladies first!
Just fill up a bucket of water from your own camper and bring it over to this shower.
Our Campsites
1st night Our Secret Spot near Stock Yard Gulley Cave National Park
2nd night Our Secret Spot near Cliffs Head.
Exploring the Indian Ocean Drive is a lot of fun.
On payment of the 25% deposit receive a fully comprehensive INFORMATION PACKAGE to help you get organized for this Adventure Camping Tour. This has been put together with over 40 years experience and will include the following via a Google shared link, emailed to you.
Itinerary and tour description
Camping Information and Checklist sheet to tick off
Summary of Hired Equipment sheet to tick off
Participant Medical History sheet to complete
Information on how to apply for a National Park Pass online
Sheet with all the names of the participants, their mobile phone numbers, and Convoy Position
Convoy Etiquette
Maps of the local area and National parks
Any additional day Tours included in the itinerary
Redtrack Tours Terms and Conditions to sign
Folders full of pictures TITLED :-
Camping Equipment & Accessories
Communal Cooking and Meal suggestions
Hire Eureka Offroad Camper Trailer
Pictures of our Tour
To my Loyal customers who have purchased a Cavalier or Eureka Camper Trailer from me, please join us at No charge, as I would love the opportunity to catch up for a yarn.
Total Tour Cost (per car)

If hiring a camper:

Eureka Hire
Cavalier Hire

Pick up of the Hire Camper

25% deposit to book tour

Full payment due 60 days prior departure

Read the

Terms & Conditions

. Payment of the tour deposit represents an acceptance of the Terms and Conditions.

Secure your participation on this trip by paying the deposit now.


Do you want to be a Passenger in Dave's New 4WD 200 series Landcruiser. Lets chat about the cost for this option.
Need to hire a Camper Trailer?
We are proud to offer you a great off-road camper trailer at a great price. Head over to Camper Trailers WA and hire your camper trailer now.